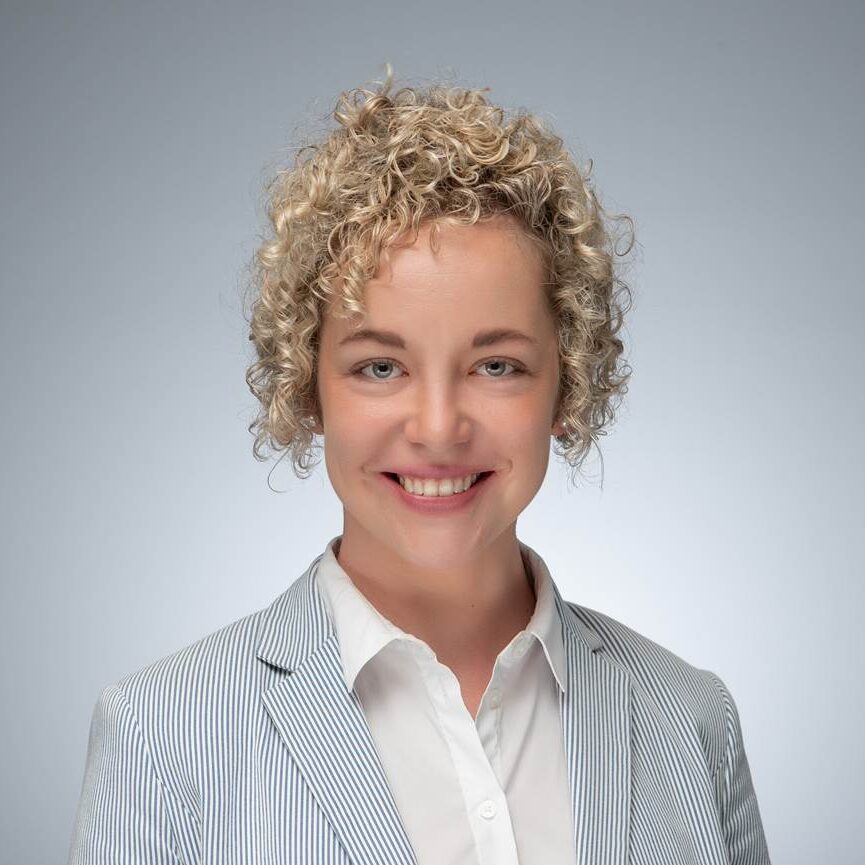 Dr Sophie Offen
MBBS(Hons) BSc, FRACP
Consultant Physician and Cardiologist
Dr Sophie Offen is a Consultant Physician and Cardiologist, with special clinical and research interests in structural heart disease and heart failure.
Dr Offen graduated from medicine with First Class Honours at The University of Sydney and went on to do her specialist Cardiology Training at St Vincent's Hospital in Sydney. She is currently completing her PhD at The University of Sydney and Royal Prince Alfred Hospital which focuses on structural heart disease, in particular, the role of multi-modality imaging and minimally invasive treatment options for tricuspid valve disease.
Dr Offen holds the title of Clinical Lecturer at The University of Sydney in the Discipline of Medicine and has presented her research both at multiple national and international conferences, as well as by publication in peer-reviewed journals. Dr Offen is also a regular visiting Cardiologist at Riverina Cardiology in Wagga Wagga.