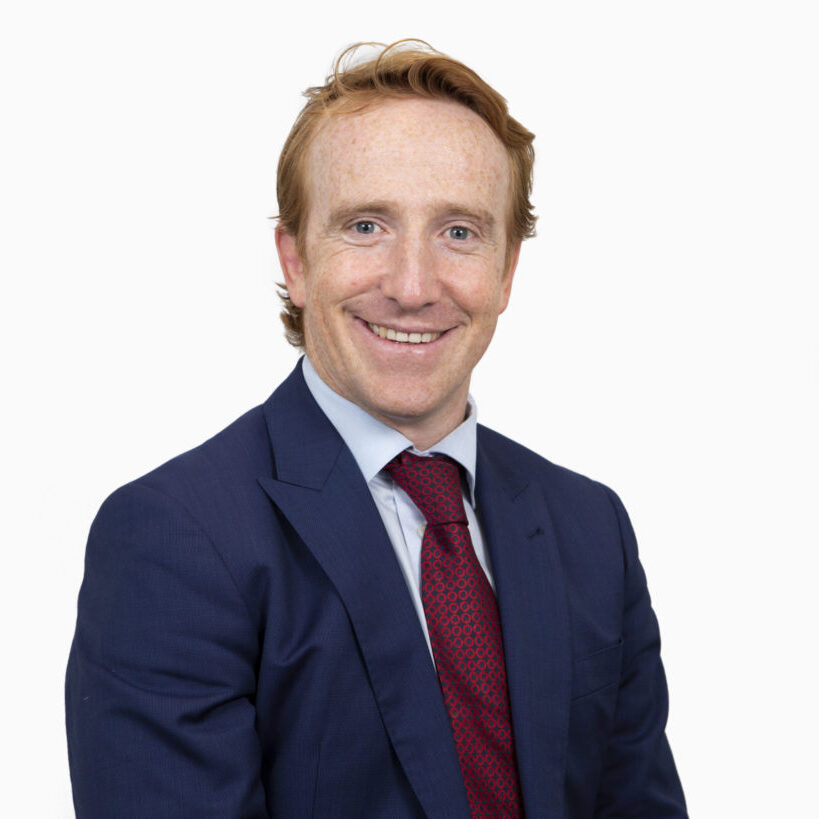 Dr James Roy
MB Bch, BAO(Hons), FRACP
Consultant Physician & Interventional Cardiologist
Dr James Roy is an interventional cardiologist. He studied medicine in Ireland at the The Royal College of Surgeons before returning to Australia. After his Physician and General Cardiology training, he performed two years of interventional cardiology training in Sydney and a further two years in one of London's busiest and highly regarded heart centres, Kings College Hospital.
Dr Roys major sub-specialty interest is in coronary angiography and all types of percutaneous coronary intervention including chronic total occlusions. Whilst in London, Dr Roy also gained experience with the treatment of valvular disease using minimally invasive percutaneous transcatheter methods.
Dr Roy has authored and had published articles in Interventional Cardiology journals around his areas of interest and is actively involved in education of junior doctors.
Areas of Clinical Interest
All branches of cardiology
Coronary angiography
Percutaneous coronary intervention including chronic total occlusions
Other Languages Spoken