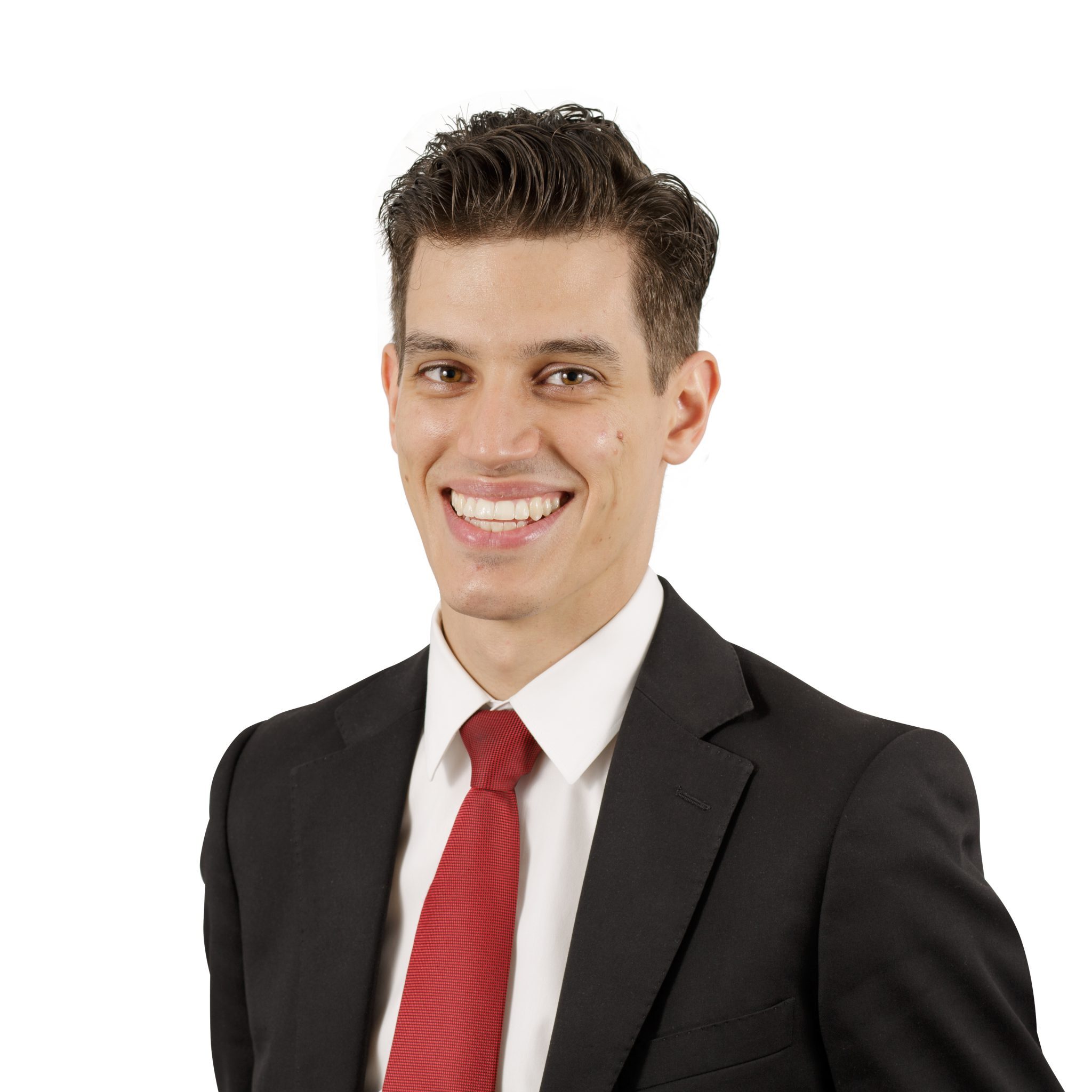 Dr Samuel Birch
MBBS(Hons), FRACP
Consultant Physician and Cardiologist
Dr Samuel Birch is a consultant cardiologist and physician with an interest in all areas of general cardiology and subspecialty interests in cardiac imaging, cardio-oncology, and integrative cardiology.
He completed his cardiology training at St Vincent's Hospital, Sydney.  He also completed a fellowship in cardiac CT and cardiac MRI at St Vincent's Hospital in 2019 and had been accepted in 2019 into a cardio-oncology fellowship for 2020 at the Royal Brompton Hospital in London (deferred).  He has undertaken research projects in the fields of cardiac imaging and bioethics.  He has also completed naturopathic training at university level.
He is accredited with the Royal Australian and New Zealand College of Radiologists to report CT coronary angiograms and cardiac MRI scans and has completed the European cardiac MRI exam.  He is registered with the General Medical Council (UK) and Society for Cardiac Magnetic Resonance (US).  He is also a member of the International Cardio-Oncology Society and has completed a Certificate Course in Essentials of Cardio-oncology through the University of Manchester.
He is passionate about teaching and quality assurance and is an adjunct lecturer with the University of Notre Dame Australia's School of Medicine, Sydney.