We are a team of committed, highly-trained specialist cardiologists and physicians who provide a refined, state of the art consultative service and a full range of diagnostic and interventional services.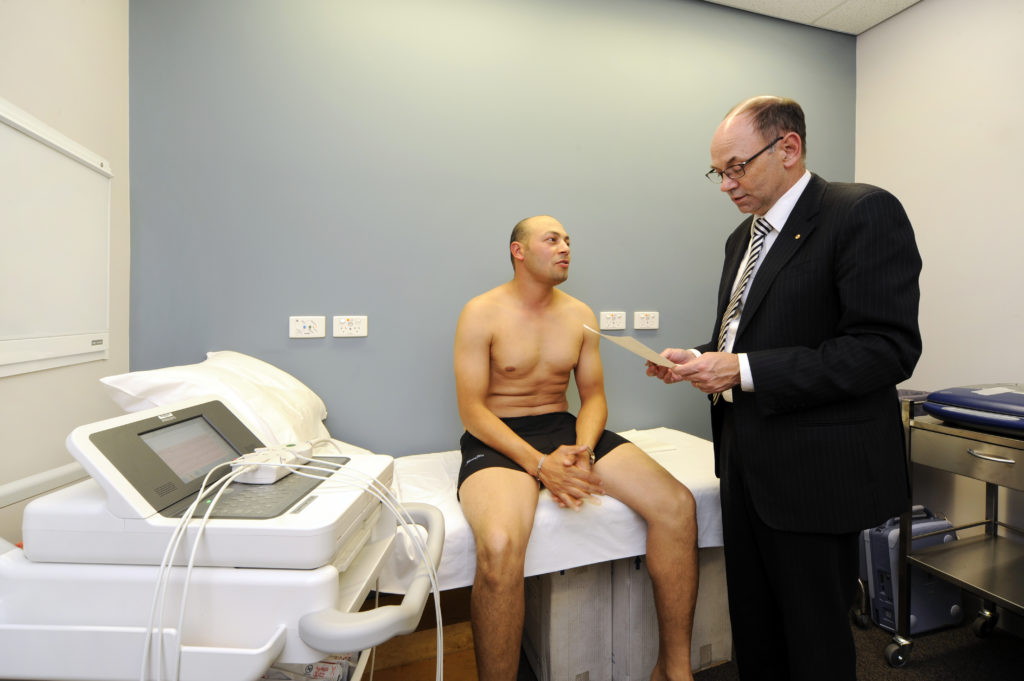 Consultation
Cardiology
General (Internal) Medicine
In rooms at Cardiology at the Mater, Mater Clinic
In hospital at the Mater Hospital, North Sydney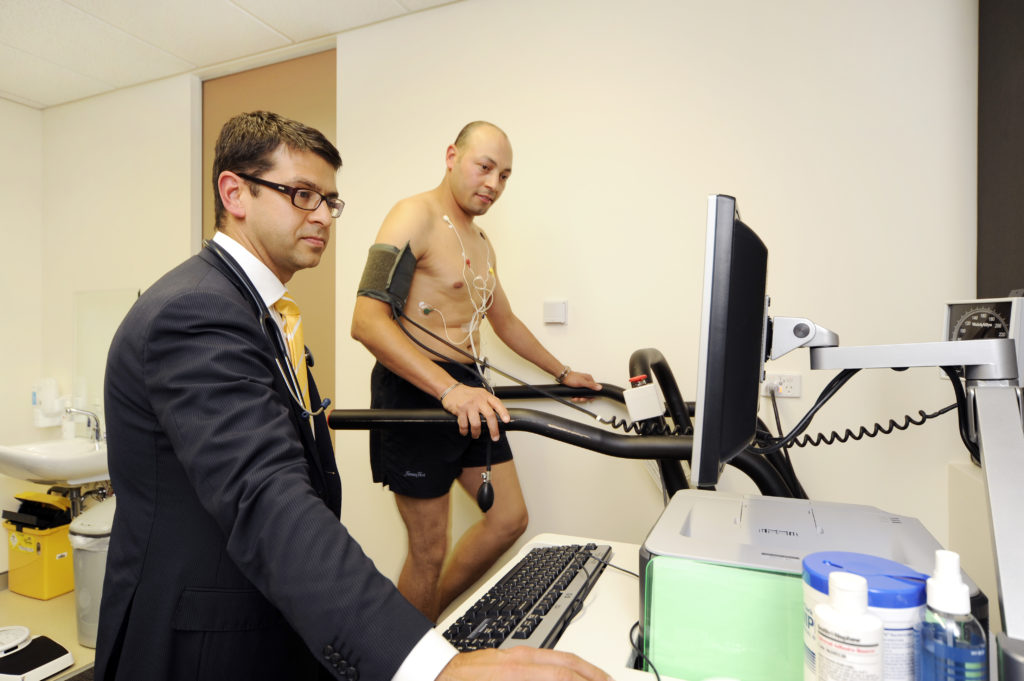 Non-invasive testing in rooms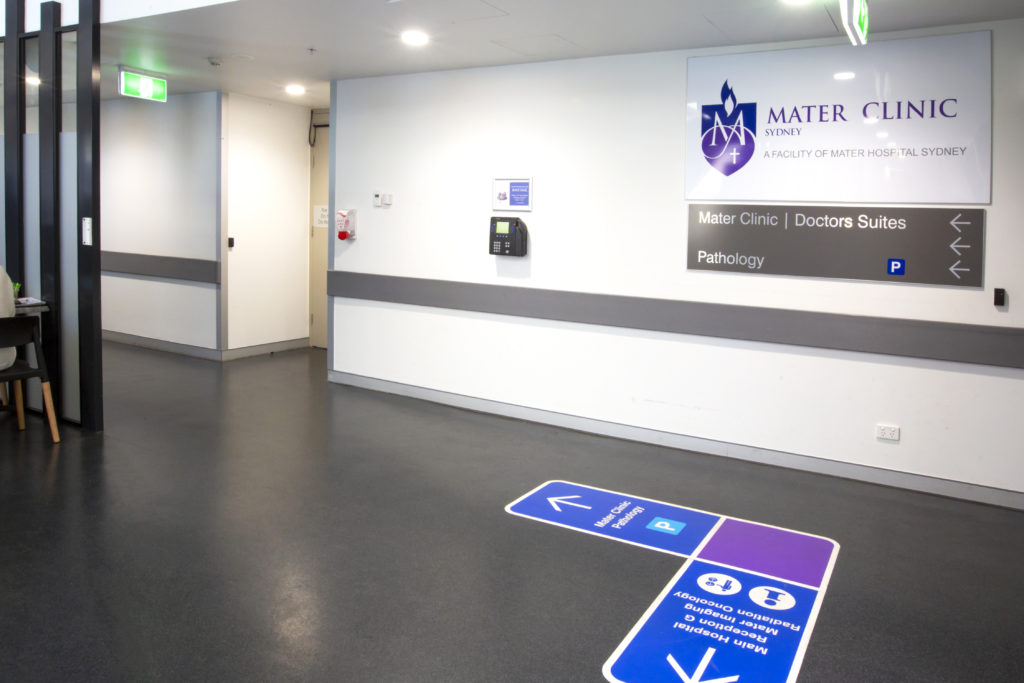 Other Procedures – Performed in Hospital
Percutaneous Coronary Intervention (Angioplasty and Stenting)
Cardiac and thoracic surgery
Cardiac electrophysiology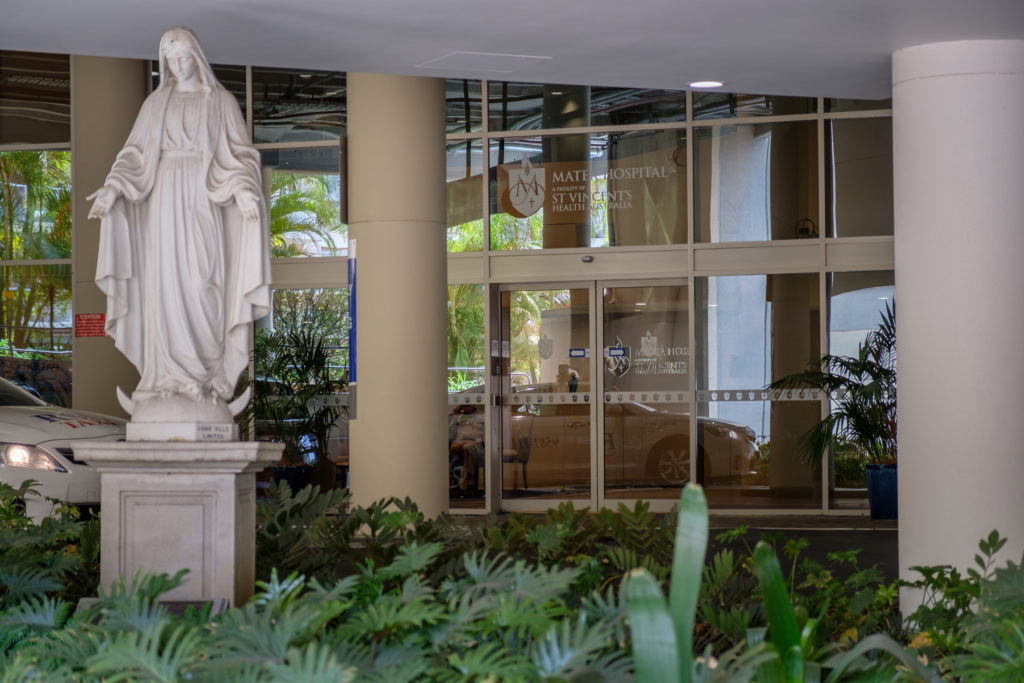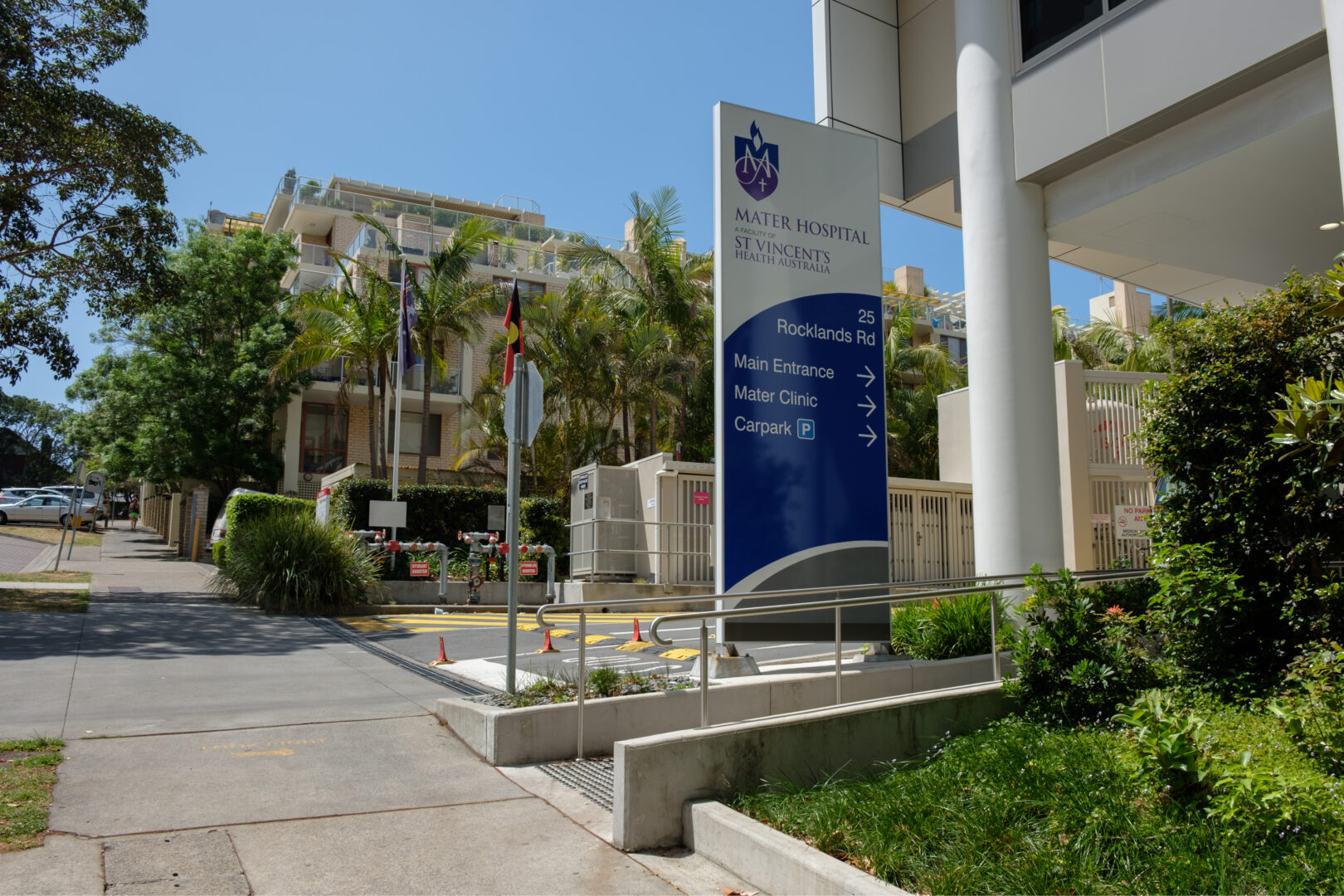 The Mater Hospital
The Mater Hospital a facility of St Vincents & Mater Health Sydney and is an extremely well-appointed private North Sydney hospital with a strong commitment to patient care and welfare.
The Mater's Heart, Lung & Vascular unit provides a comprehensive range of services which facilitate the delivery of advanced techniques in the diagnosis and treatment of cardio-vascular disease.
In providing this service the Mater Cardiology unit is supported by:
8 Level 2 ICU beds
7 Level 1 ICU beds, plus 12 cardiac-telemetry monitored beds for coronary care and high dependency patients
2 specialised cardiothoracic operating theatres
2 state-of-the art angiography suites
Allied health services such as radiological and physiotherapy service
Special interests
Coronary Artery Disease and stenting
Peripheral intervention, particularly renal artery stenting
Perioperative care
Management of heart disease in pregnancy
Management of acute coronary syndromes
Complex medical patients
Pacemaker management
Diabetes and the heart
Sports Cardiology